You guys know that Otis loves him some Chuck E. Cheese, right?
Oh, you didn't?
Evidence:
That's Otis after Chuck E. makes his appearance at some rando's birthday party. Check out the video of this delightful moment here.
And then you know that Mark and I have been having THE conversation for approximately 5 years, right? The one about the sibling situation? You know which conversation I'm talking about… that conversation.
Well, we have some exciting news to announce!!!
That's right!!!
We're helping Chuck E. Cheese raise money for Big Brothers Big Sisters on March 31st!!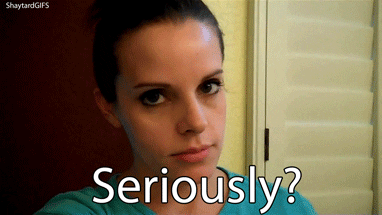 As a kick off to Chuck E. Cheese's month long national donation drive in April, they are hosting a fundraising night on Thursday, March 31st from 3pm-9pm and anyone who mentions BBBS will have 15% of their sale donated back to Big Brothers Big Sisters! Big Brothers Big Sisters is an incredible organization and the money CEC raises will help them match volunteers with children. For the entire month of April you can donate $1, $5 or any amount of their choice to BBBS and celebrate by pinning your name up for contributing.
We will be at the Hickory Hollow location that Thursday doing the Chuck E. Cheese dance because we know it. And we do it. ALL. THE. TIME. (Thanks, YouTube.)
AND THERE'S A GIVEAWAY!!!!!
Share a video of your kid(s) yelling for Chuck E. or a pic of your kid at CEC or just a selfie of you tired and wishing you could just take them to CEC so you could browse Instagram in peace on Instagram and tag me (@marieoates) and Chuck E. Cheese (@chuckecheese) in it and you'll be entered to win a guest pass (1 large pizza, 4 drinks, and 30 tokens) PLUS 1,000 tickets. Do you know how many rubber dinosaurs you can get with 1,000 tickets? ALL THE RUBBER DINOSAURS.
Share your pic by noon on March 23rd to be eligible to win. I'll announce a winner on Thursday, March 24th!
Play because it's fun and it proves you love your kids and want to take them to fun places where a kid can be a… wait for it… kid!
Also, if you're looking for fundraising opportunities I'd totally check out working with Chuck E. Cheese and friends!