Mark and I were having a conversation about Hint, Hint the other day. Because after we became parents we conversate about Hint, Hint rather than, well, Hint, Hinting.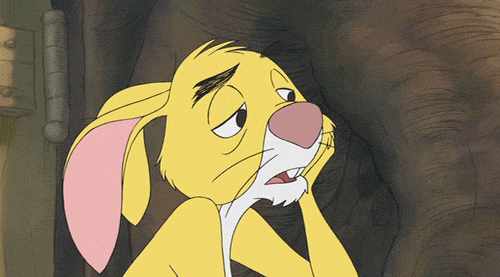 We're veering dangerously close to becoming that couple that Hint, Hints based on the calendar. Now, listen, I don't judge those couples at all, but you know how you have those 'things' you think you'll never do or be? I never thought we'd be them, so I offered up a suggestion…
Me: Why don't you just wake me up when you want to Hint, Hint? (Because part of our issue is that while getting Otis down for bed I always, always, ALWAYS fall asleep)
Mark: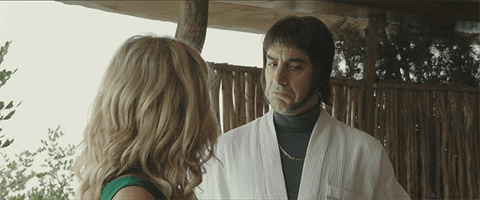 Me: What? It's a perfect solution!!!
Mark: Do you know what you're like when you're woken up in the middle of the night?
Me: Um? Awesome?
Mark: You're this weird, angry, delirious drunk.
Me: Take that back. I'm adorable. All day. Erry day.
Mark: Like the other day. You just start asking really demanding questions. "Does my mom need to pick him up? DOES MY MOM NEED TO PICK HIM UP?" And I'm, like, scared. How do I answer her? Does she want an answer? What am I supposed to do?!?
Me: Overruled!
Mark: And that's not even the weird stuff you say. (Starts impression of just woken up Marie) "The slippery sidewalk! Turn left forty seven eight. The sidewalk! THE SIDEWALK!!! WHERE IS THE BEAR?!???!"
Me: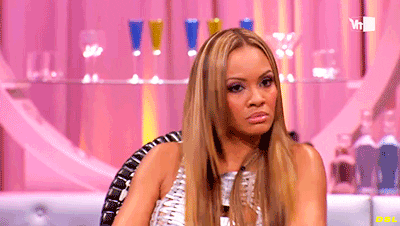 Mark: So, no I will not be waking you up to ask if you want to Hint, Hint.
Me: *Gets out calendar* What do Thursdays look like for you?
This also made me think about this post #ICrackMyselfUp