He is 4 and still in diapers with no interest in the potty at all.
WILL HE BE IN DIAPERS FOREVER?!?!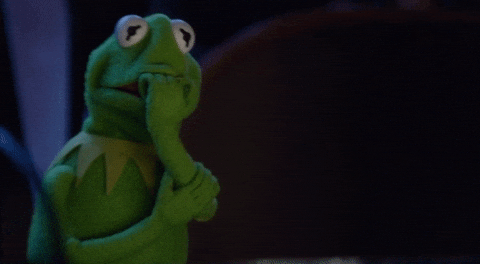 Ok, he goes to the potty now, but only when he has no pants on. The minute his bum is covered all potty training is out the window.
WILL HE EVER WEAR PANTS WITHOUT AN ACCIDENT?@!?@?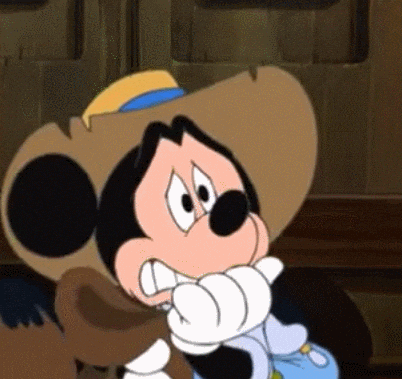 Fine, he's going to the bathroom without incident, but he insists I go with him. He drags me to the bathroom every. single. time.
WILL HE EVER GO TO THE BATHROOM WITHOUT AN AUDIENCE?@?@###$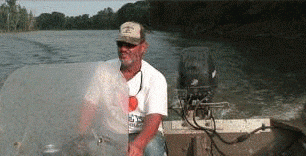 I have finally started slapping myself whenever I go into the tail spin of despair and anxiety about how fast or soon or well things are supposed to be going. I don't remember the last time we used a diaper. I don't remember the last time he sat around wearing no pants because I didn't want to clean the couch cushions again. And one day I'm going to not remember the last time he grabbed my hand and demanded asked me to go with him to the potty. And I might cry. Because I'm me. That's how I do.
He's a late bloomer, and my only job is to stop trying to pry his petals open. He'll bloom when he's ready. We all do.