Otis: Mom, let me see your tuna butt.
Me: My tuna butt?
Otis: (turning me around so he can see my butt) Yes, the tuna butt!
Mark: What is he talking about?
I have no clue. And I know I need to figure it out quickly because if you don't know what Otis is talking about things get crazy fast.
So I fake it.
Me: The TUNA BUTT!!! OF COURSE!!! (shrug my shoulders at Mark and hope he knows to play along)
Otis: YES! THE TUNA BUTT!!!!
Me: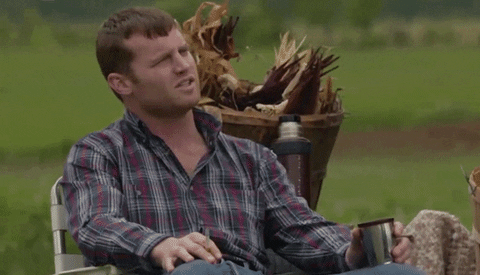 Otis: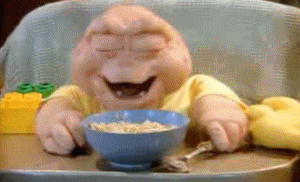 Mark: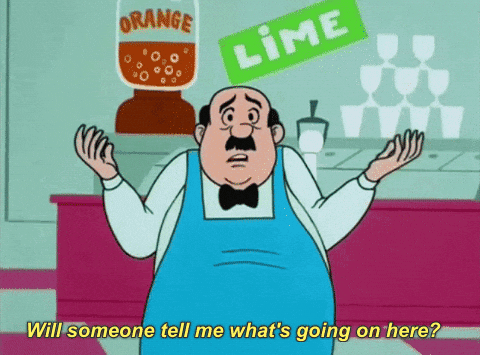 I changed the conversation quickly because if it became obvious that I had no clue what a tuna butt was then I'd be in big trouble with the Littlest Boss.
We went on the rest of the night uneventfully. Until bedtime.
Otis: Mom. Where's the tuna butt?
Oh dear. I really wanted to sleep.
Me: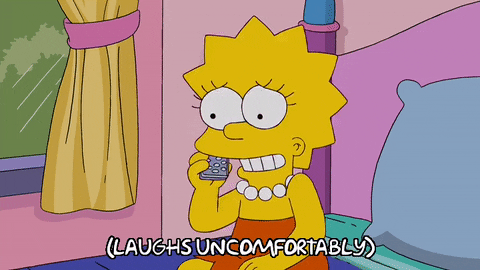 Otis: (speaking slower) Where is the turd in your butt?
Me: Wait. What? The turd? In my butt?
Otis: Yes! The turd in your butt!
Me: (yelling downstairs to Mark) Tuna butt is TURD IN YOUR BUTT!!!!!!!! I FIGURED IT OUT!!!!!!!!!! I'M THE BEST MOM IN THE ENTIRE WORLD!!!!!!!!!
Mark: You two are so weird.
Once I got over the ecstasy of knowing what my kid is talking about, I had lots of questions.
Where did he learn about turds?
Why is he looking for them?
Is this a high level fart joke?
Is my kid a comedic genius?
He's my kid. OF COURSE HE'S A COMEDIC GENIUS.
And with that, I'll end this post with…
TUNA BUTT!!!!!!!!!!!!!!!!!!!!!!!