Otis loves him some community helpers. Police. Firefighters. EMTs. These men and women are gods in his mind.
We regularly watch firefighter videos and EMT rap videos (yes, that's a thing). We dress up as firemen and police officers. I get arrested and put in jail on the regular.
Well, yesterday Otis was finally able to come to the rescue in a real-life emergency.
We were playing outside and I scratched my leg because mosquitoes hate me… or love me? When I scratched my leg I must have opened up a small scab and started bleeding quite a bit.
Me: Otis, look. I'm bleeding!
Otis: Oh no!! You ok?
Me: No, I need a napkin. Can you go get me one from inside?
Otis is eager to complete his first emergency assignment. He hops up and starts walking inside. Halfway to the house he turns around and say, "Mom, I'm the doctor. It will be ok."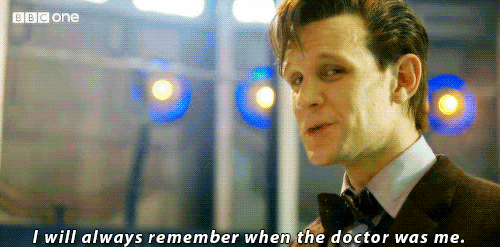 I stay seated and listen as he bangs on the front door.
"Dad! Dad! Open up! MOM BROKE HER KNEE! OPEN THIS DOOR NOW! BROKEN KNEE!!!"
I'm dying.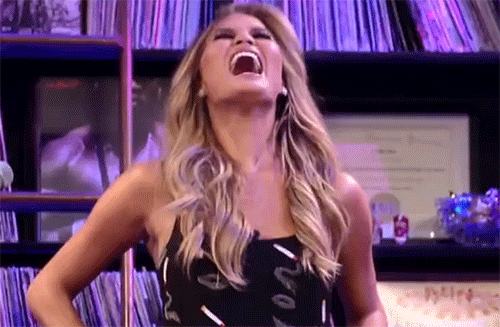 Mark probably thinks this is Otis being weird and is ignoring him or maybe just can't hear him. I don't know. Either way, Otis's life saving skills are not working, and just like his mom, he gives up pretty quickly and I hear him say to himself as he stands at the door, "Oh well."
He walks back to me and shrugs his shoulders. "No napkin, Mommy. Sorry."
I remind him that there's a first aid kit in my car.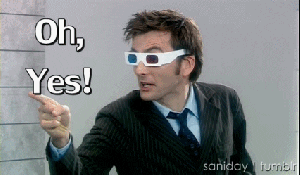 He races to get it out and gets to work on my wound. We've got q-tips and tongue depressors out because #newdoctor, and finally we get to dealing with my wound. He has me open the band-aid and he winces as he delicately places it over the scratch.
"Mom, you better?"
I grimace. "No, it still hurts. I can't walk."
"Mom. YOU. ARE. BETTER."
He helps me up and asks me to practice walking on it. I insist I need crutches, but he firmly insists that I am fine.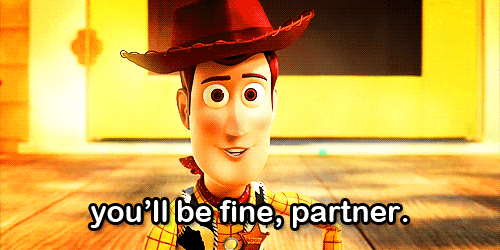 His bedside manner needs some work, but overall I am thankful that all those hours of YouTube EMT videos paid off in my hour of need.