Our kitchen is a disaster. There's empty cartons here, spilled something there. Every appliance we own is on the limited counter space. We have two pieces of tupperware not being used for leftovers no one will eat, the little one for dipping sauce (?) and the gigantic one for marinating small turkeys. The dishes are clean. I think. Maybe? It doesn't really matter because we're getting take out.
I know I bragged on our daddy-stays-home situation, but that doesn't mean it doesn't come with its own set of issues. The kitchen is Mark's domain. And part of my sanity rests in letting it be as clean or as messy as he wants it to be because mama doesn't have time, energy, or mental resources to harass him about keeping his workstation clean. And that's precisely how Mark's kitchen looks, like a dude's work bench in the garage. All the tools out, projects half done, and an empty pizza box.
True story? If it doesn't bother him, it doesn't bother me. If it were my kitchen, my workplace, it would probably be a leetle bit more organized, but not much. Our messiness threshold is pretty similar. And, one more time for those in the back of the room, not my kitchen, not my problem.
And then I got pregnant.
The other day I sat at work all day antsy to get home. Every fiber in my body needed to get home to clean that kitchen.
Mark: Are you mad?
Me: Nope, just looking around…
Mark: Are you sure?
Me: I'm positive. I'm about to clean this kitchen. And it isn't a passive message to you. It's just every cell in my body needs these crumbs from Christmas 2013 off my floor.
Mark: Ooooookaaaayyyyy…..
I do all the normal things that normal people do to make a kitchen look normal. This wasn't like some deep cleaning where I'm cleaning the inside of cupboards or moving cereal from its perfectly good box into clear glass containers labeled "morning nibbles" or something. I just wiped down counters, threw away leftovers, hid appliances that we never used (I'm looking at you, Toaster), and swept the floor (see ya later, Christmas Crumbs of 2013).
Mark: So…. is this nesting?
Me: I'm not sure.
Mark: Did you nest with Otis?
Me: Yes. I made you find us an apartment so we could move out. Tweet, tweet.
Mark: Hahahahaha. Oh. Wait. You're not joking. Well, I like it. You should nest more often. Well, I mean not more nesting. Nesting twice is enough. We're done after this, right?
My face: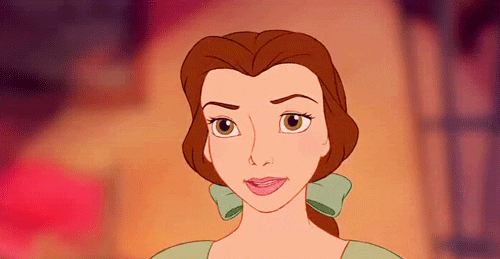 Me: A 'thanks' is a perfectly acceptable response to this pregnancy-induced awesomeness.
Mark: Thank you for cleaning. And your hair looks really pretty.
Tomorrow I'll do the laundry AND fold it. Maybe.