It's that time of the year again!
It's Fall Y'all!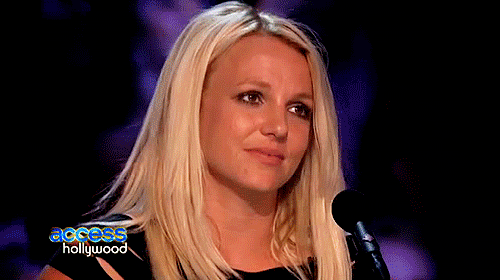 Fine. I'm late to the party. But that's kind of the point.
I have illusions of grandeur like every mom. I'm gonna make O's costume hahahahahahahahaha. We're gonna carve pumpkins we got at the pumpkin farm that everyone goes to because Kroger pumpkins are for losers. I'll bake the pumpkin seeds and then ask Mark why on earth white people eat these. Y'all do eat them, right? We will put out some spooky decorations and tell ghost stories around the fire pit that I keep saying I'll buy in May when they are on sale but never buy because  it's May  and, seriously, who wants a fire pit in May?
But every year none of that happens, which technically makes it a tradition, so… #MomFailsTurnedMomWins
Just to recap this is our Fall Y'all Tradition: Dreaming big dreams and then procrastinating until the weekend before Halloween and trying to cram all that fall awesome in on one day because OTIS WON'T HAVE ANY MEMORIES IF WE DON'T DO ALL THE THINGS BUT WHY DO ALL THE THINGS HAVE TO BE SO CROWDED AND TIME CONSUMING AND DID I REALLY EAT ALL OF THE HALLOWEEN CANDY ALREADY? Crap.
If you're like me and this is where you've found yourself for the 6th Halloween in a row, can I invite you to Haywood Hills Baptist Church's Harvest Fest and Trunk or Treat?
We're a small congregation right off of I-24 with lots of love to give. And by 'love' I mean candy, cookies, and chili #FallFoodTrifecta.
Let's be real. Are there going to be a billion Nashville churches hosting fall festivals that weekend? Yes.
But will some of those billion churches be just as crowded as Gentry Farm on the second weekend in October? Yes.
Will Haywood Hills be crowded? No, probably not. Which means there will be fewer people to see you angry whisper at your preschooler having a meltdown because "THE CHOCOLATE I'VE BEEN HOLDING IN MY CLOSED FIST FOR THE LAST HOUR IS MELTING!!!"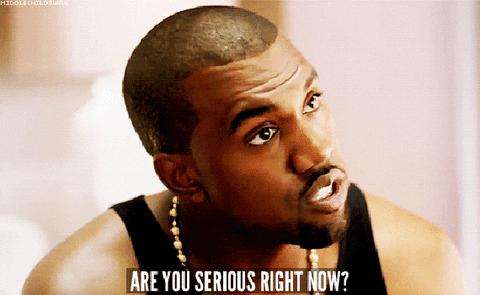 And no one is going to judge you. Sweet older church ladies are going to walk right by smiling while saying sweet prayers for your sanity and praising Jesus that they are done with that tantrum nonsense.

So if you're a loser mom, like me, and your kid is dangerously close to having no Fall Y'all memories, then come join us for:
Trunk or Treat (no razor blades in our candy!) (but still check it because you're a #GoodMom)
Crafts because you're in the South
Pumpkin decoration because it's Fall Y'all!
A photo booth so you can get sweet pictures of your kid in that homemade store-bought costume (you could even be IN THE PICTURE this time!) (Remember, if you can't Instagram it then it didn't happen)
Games and activities for the little loves
Chili (there's a cookoff for this so if you're about that chili-making life submit yours!)
Cake walks (I'm not all the way sure what this is but there's cake so it's obvs a can't miss event)
Costume contest because some people actually try at life
If you're in the neighborhood and want to have a good time with sweet people and go to bed knowing that you succeeded at parenting then come join us at our Harvest Fest & Trunk or Treat!
(Say you're going here on Facebook so that they can remind you of all the promises you made that seemed like a good idea at the time…)