"Soooo, my water just broke," I said to my mom as I packed Otis's things and shuffled him out the door.
"Your water broke? Marie, call your doctor. Let's go to the hospital."
"No, I'm fine. I just need to get home. Otis, get in the car. I will call the midwives when I get home. OTIS GET IN THE CAR!"
"Marie."
"Mom."
"Why don't you listen to me?"
"It'll be fine."
Otis and I got home. Mark got Otis to bed and I called the midwives. I had 24 hours to see if labor would start on its own before I had to head to the hospital. They also wanted me to drop by the midwife office in the morning to make sure it was my water that broke. Since this was starting out very similar to Otis's labor story I felt strangely calm. One of my biggest anxieties was that Wren's delivery would be totally different so the similarities gave me some peace and a sense that I knew what to expect.
I ended up awake most of the night because of very light contractions. Nothing to write home about, but when everyone talks about how 'fast' the second baby comes I was a little on edge. At my mom's urging I called the hospital around 7AM to talk to a midwife and see what they thought about the "contractions" I thought I was having. The midwife on duty was… wait for it… Margaret! Margaret said I sounded fine (any woman carrying on a conversation while "in labor" is medically defined as fine), but to trust my gut and come in. She promised that if it didn't seem like labor had started that she wouldn't keep me there and she'd still give me the full 24 hours.
We get to the hospital around 8AM, and they get me set up in the triage room and start monitoring the contractions I had been having.
"It looks like contractions haven't started," said the sweet nurse.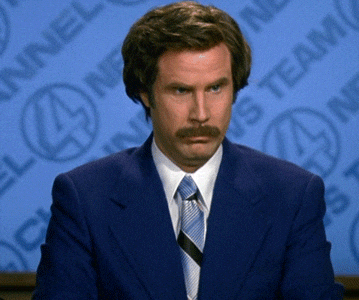 Oh. These things that have kept me up all night are not contractions?
"It looks like you're having some irritations. But labor hasn't started. I'll go get the midwife so we can talk about what to do next."
Irritations?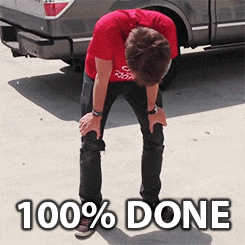 Irritations?!?!?!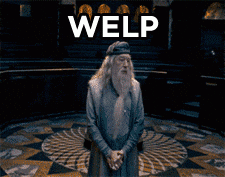 IRRITATIONS?!@##@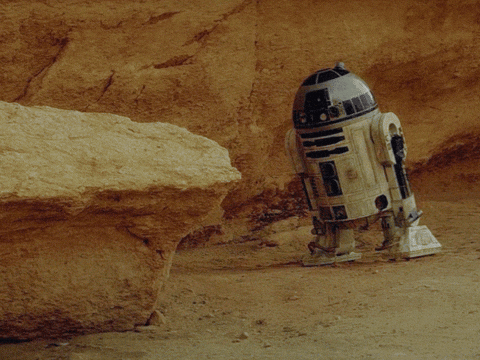 Margaret the Midwife came in, and agreed that labor had not started, but we had lots of options so that I could get the birth I wanted in my birth plan.
In my what?
"I read your entire birth plan so if you guys want to head home to see if labor starts naturally I think that would be great. If we try to induce you probably won't be able to deliver on all fours like you want."
"Um. I don't need to labor on all fours…"
Margaret looks at her papers. "Oh! Wrong McKinney! So how do you want to do this? Induce now? Go home? What are you thinking?"
"I'm thinking that if these are 'irritations' I'm screwed. I have energy now, we're already here, let's go ahead and get the induction started."
"Great! And I'm not going to worry about checking how dilated you are especially since you're water broke. No need to risk infection. We'll do that once you're in your room."
They unhooked me from the monitors and I stood up to walk to our room when all of a sudden I was on my knees in pain.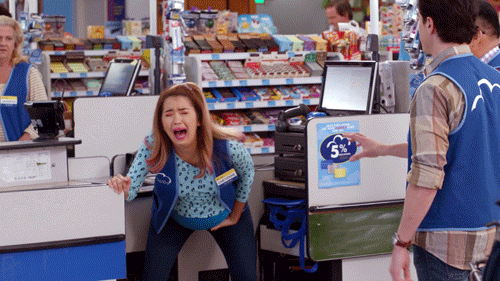 These irritations were no joke. I walked to my room silently beating myself up for not even being strong enough to handle irritations. By the time I walked in I told the nurse to go ahead and order the epidural. If these were irritations there was no one way in heck I would survive a real contraction.
I would have to wait for the IV before I could get the epidural so I breathed and relaxed into each of the irritations. I closed my eyes and made horrible noises and prayed that I wouldn't die and then cried because irritations were enough to kill me.
True story: The only thing that made the pain go away was bearing down like I was pushing. So I did. But I didn't tell anyone because I was scared they'd cancel my epidural order, and that was not going to happen.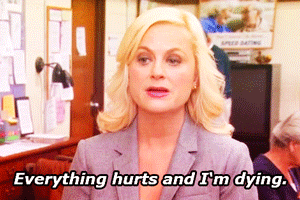 The epidural dealers came in and I gave a long speech to Mark about how this was the last baby I would ever have. There was no Baby Number 3. I don't care how much he begged. See, the pain of the irritations had me delusional and thinking that Mark wanted Baby Number 2. Or Baby Number 1. Mark asked if anyone could record this speech. Just in case I changed my mind.
Which I did.
As soon as the most perfect epidural ever was completed, I was like, "I could have a billion babies! Do you want a billion babies, Mark? Please! We need a billion babies."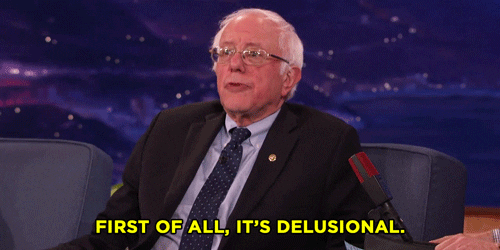 Once the epidural was finished Margaret the Midwife came in with her bag of pitocin for inducing purposes.
"Let's find out how far you are!"
Her eyes got big.
"Forget the pitocin. You're ready to go. And she has a lot of hair."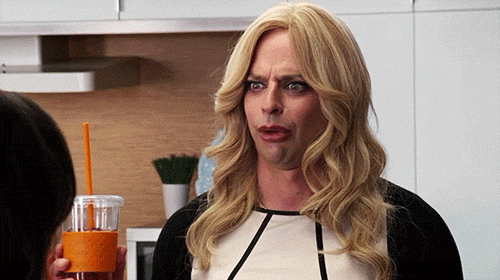 I was "10 plus 1" or something like that. An internet search says that it meant I was all the way dilated and Wren was making her way down the birth canal which is why Margaret the Midwife could tell me about Wren's hairstyle.
I started pushing (with the medical team's consent this time), and 20 minutes later at 11:30AM I was holding little Wren Faith Oates. And I fell madly in love with 8 pounds 14 ounces of pure joy, light, happiness, and faith.
Lots and lots of faith.
And this is just hilarious: