Wrenny,
You are four months old.
You started rolling over on to your belly this month. Most any time you are put down (which isn't often) you make your way to your belly. And then you cry. Our best guess is that you're frustrated that you aren't crawling yet.
I know I'm not supposed to talk about how beautiful you are, but my goodness.
I also don't want to always talk about your brother, but we're 4 months into this sibling thing and my mind is blown. See, you love it when your brother talks to you. Like, you straight up squeal with delight when he pays you any attention whatsoever:
(Sidenote: I love that I gave birth to two squeal-with-delighters. I'm probably going to put it on my resume. If I had a resume.)
And now that you're interested in him, he's interested in you. And this is where things get crazy. The other day I asked him to sing you a song and figured I'd get an Otis standard, like a lazy version of The Wheels on the Bus.
But for you? For you he busted out the entire Alphabet Song. Correctly.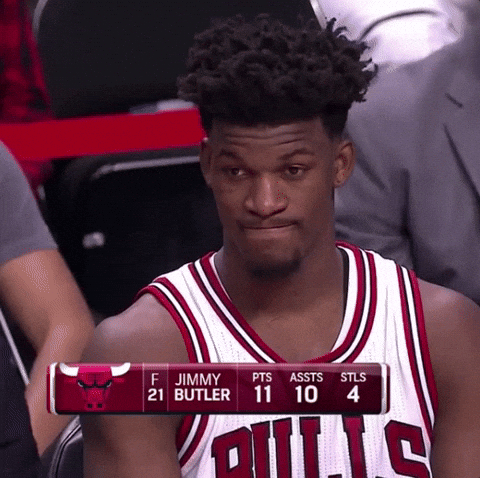 We've had this child in our home for 6 years. Two thousand one hundred and ninety days. And he has never, not once, ever sang the entire Alphabet Song correctly. You show up and do what we COULD NEVER DO in, like, 100 days.
One day you'll find out I'm prone to exaggeration, especially when I need blog material. But I mean this from the bottom of my mushy heart:
You make us better. Thank you, Wrenny Fire.
Love,
Mama