If my friends ever got together and were like, "Marie! Let's write a book about parenting together!"
First, I'd be like…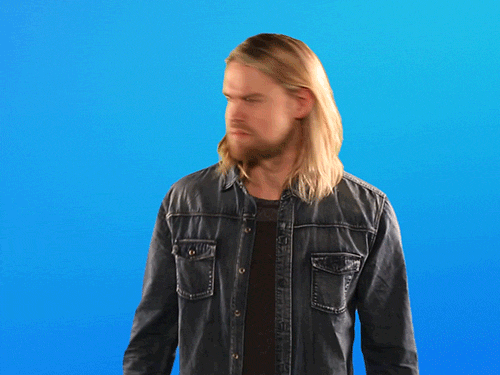 But then I'd get over my DEEP insecurities about parenting and rush to claim the chapter on what to do if your baby falls down because this? This I've got.
If your baby falls down and isn't injured in any real way you ignore that mofo.
You ignore that baby hard. You do not yelp. You do not ask if baby is ok. You do not even make eye contact.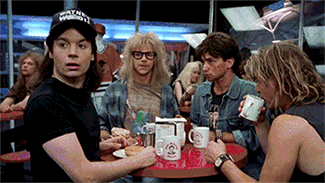 Because if that baby smells even a little bit of pity, even the tiniest bit of concerned mother energy going their way they are going into full blown soccer player dramatics.
This is a parenting rule that has transcended cultures and generations since Adam and Eve. We may not agree about when to start solids or how long a time out should be, but we ALL agree that you do not baby a baby that has fallen down.
Well, Wrenegade fell down yesterday. And I followed my advice. And then this girl? THIS GIRL.
She falls down and my mom and I both catch ourselves before we attend to her. We are veterans at this. She is fine!
Wren stands back up and starts brushing the spot where a boo boo may or may not be. She brushes, she pats, she doesn't cry. I won't swear to it, but it makes the story better so I'm going with it She makes eye contact with my mom and I.
Looks back at her "boo boo" and then this girl? This girl KISSES HER OWN BOO BOO. And goes on her way.
Wrenegade don't care.
Wrenegade doesn't need nobody.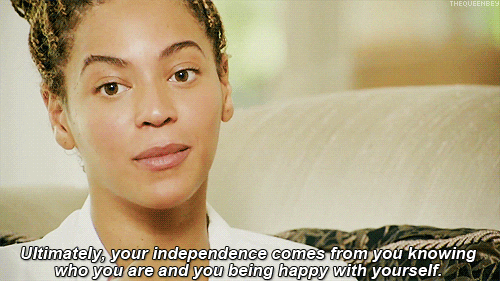 Wrenegade is the boss, and we better not forget it.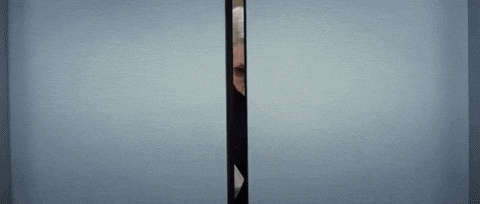 And given that I am raising this queen maybe I should write that parenting book…