Miss Wren,
This year with you has been so much fun. We have watched you become a little girl filled with personality and charm. There was a sense during your first year on earth that you were going to be our serious kid. Hard to make laugh. Giving the world a knowing side eye.
But this year you've shown us your silliness. You are quick to giggle and dance and be a ham. There's a wisdom here that I pray you carry with you the rest of your life. You don't owe anyone your silliness. Give anyone and everyone that knowing side eye until you feel comfortable, until you know they deserve what you want to share. These are called boundaries and they are good, my sweet girl.
This is the year you learned the phrase, "Follow me." I smile when you tell anyone to follow you because the confidence that comes with your directive is palpable. You know what you're doing and where you're going, and you're confident that you can lead others there, too. You were born with a confidence and steadiness that people read books, go to conferences, and pay lots of money for. I'm excited to see you're leading us.
There's also a fearlessness in you that terrifies me. My "favorite" memory of this year is when the Big Kahuna was having a bit of a meltdown and was gearing up to try and hit anything close by. Out of the corner of my eye I see you and your tiny 1 year old body step to your 7 year old (much bigger) brother.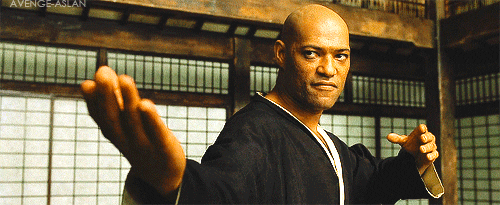 You saw someone that needed to be put in their place and you were ready to fight the good fight. I held you back, and I guess I'm just amazed that I had to do that. Hold a 1 year old back from fighting a 7 year old…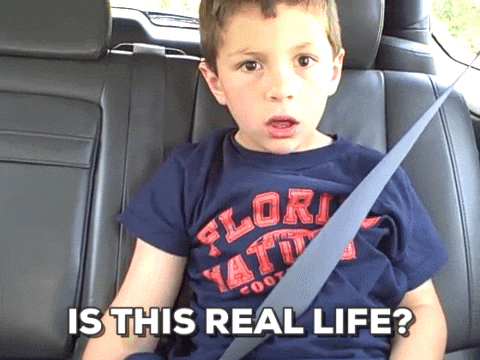 You sing so many songs, love your puddles, and take wonderful care of your baby dolls. You cuddle with your dad every night to watch babies on YouTube. You whisper "Bubba is sad" every time he is upset and sent to his room. You demand our cats play along with your Doc McStuffins dreams. And you nursh. A lot.
I love you so much, Sweet Girl. I pray and know that God will use the confidence and fearlessness He gave you to bring light into this world.
Love,
Mama Bird