Sugar Bowl Bakery's treats are in Publix right now! Their Madeleines and Petite Palmiers are a perfect treat with coffee, tea, or your Lola:
Yall know I don't bake so when I received the samples I knew they'd be my go to treat for things to take to Bible study. And Wren loved them so much so we'll definitely add them to our tea party adventures, too!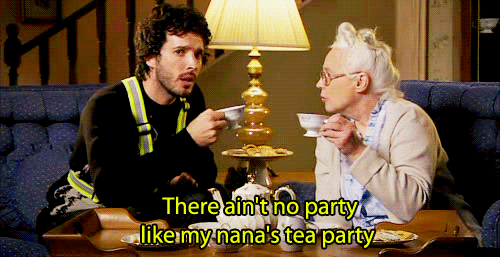 They are in Publix now (right in front, next to the registers if you're in Brentwood) so go treat yo' self this April!