Yall know The Poor Mom is all about those free and low-key holidays, right? Which makes celebrating Arbor Day a kind of a big deal in our house, and this year Twice Daily is helping us celebrate
On Friday, April 26th (aka Arbor Day) Twice Daily locations will be giving out organic lollipops with plantable herb and flower seed-bearing sticks. So once your kid is done with the candy they can plant the stick and they've just low-key celebrated Arbor Day!
The kids and I will definitely be doing this to make up for our low-key Easter celebrations. Pro tip: It's ok to make your kids fill their own plastic eggs. It's called fine motor skill practice. Just as our OT.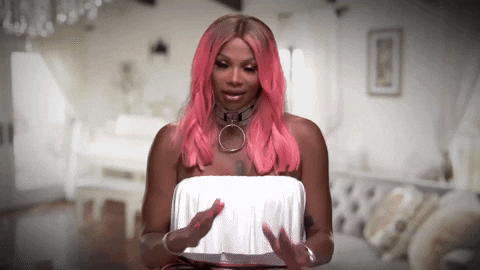 Make a point to fill up at your nearest Twice Daily location this Friday, grab some organic lollipops, and plant those bad boys when you get home. But don't forget to take a selfie and tag @MyTwiceDaily on Facebook! Because, like any good holiday, pics or it didn't happen!