Doctor appointments have never been fun. There was so much anxiety taking Otis to the wellness checkups. I always felt like I was holding up my sweet boy asking someone, anyone, to give me a stamp of approval that he was doing ok and, truthfully, that I was doing ok.
Otis hated these visits. He was a ball of anxiety. If the doctor so much as looked at him he'd start crying and crawling up my body like a terrified cat: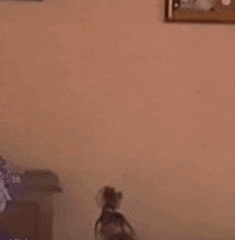 "Oh, Marie! My kid did the same thing! But then we started practicing our doctor visits so he'd know what to expect. It's like Daniel Tiger says, "When we do something new, let's talk about what we'll do!"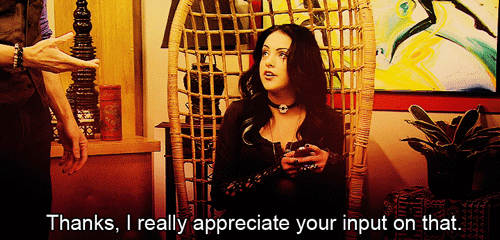 Yeah. No. We did that. But he still acted like he was having an unmedicated C-section when the doctor looked in his ears with that flashlight thing.
Naturally, 6 years of these kinds of visits, I wasn't expecting much different from Wren. Like, I didn't expect her to lose her mind like her brother, but I did expect some questioning looks. Maybe a firm, but gentle, "No."
The doctor asked to listen to her heart and Wren silently pulled up her shirt for the stethoscope. We went into the other area to get weighed and measured and she stood stoically for everything. There was this quiet poise. She was not scared and made sure to be as obliging as a newly 2 year old can be. Since our doctor normally has students on staff Wren even sat through a couple of these twice, once for the student and once for the doctor. Everyone kept commenting that she was especially calm for a 2 year old.
She wasn't giggly or hamming it up. She was clearly wary on some level, but she was marching onward, staring this challenge down with a steeliness I'm not used to seeing.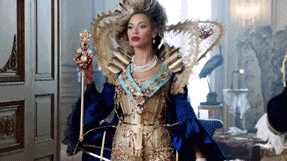 The doctor and I chatted as I put Wren's clothes back on and packed up her diaper bag. The appointment was obviously winding down when all of a sudden Wren's lip starts to tremble and she angry whispers, "My… candy…"
That's what this was about! The perfect appointment. The obvious determination to stick the landing.
At the last appointment Dr. Chen had given Wren a lollipop. Like a Lannister and debts, Wren always remembers who has candy. And this child had made up her mind that she would get another lollipop from this lady. So she showed up and showed out.
You wanna look inside my ears? Sure.
Take my temperature? Seems like a fair request.
Want to weigh me even though it's incredibly rude to ask a lady how much she weighs AND THEN DISCUSS IT IN FRONT OF HER? Fine.
And when she thought the appointment was ending without proper payment? She was not playing.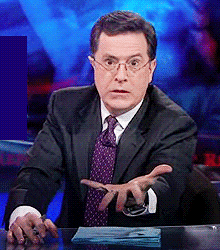 Dr. Chen agreed and got the candy bucket immediately. She looked through the bucket and asked, I'm sure not expecting a response, what color candy Wren wanted.
Wren gave a curt, "Pink."
And in that moment I learned a lesson. Be like Wren. Do the work, and make sure you get paid.
If you're looking for an amazing pediatric practice go check out Woodbine Pediatrics. They give out candy.