Any time I find out that someone has decided to not have kids my heart sinks just a little bit because I know what they're going to miss out on…
You probably won't experience looking at pictures from just 2 years ago and weeping because, "I was so pretty! AND SKINNY!"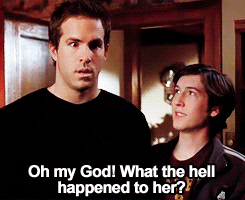 Or remember that night that you had to take care of your sloppy drunk best friend that says she hates being the center of attention but totally loves being the center of attention? And she really needed to end the partying, but she was begging you to go to just one more bar and you were like, "Fine, I guess…" And then she puked on your shoes?
That's one distant, almost funny in hindsight, memory for a childless person. That's every night for 3 years for a parent.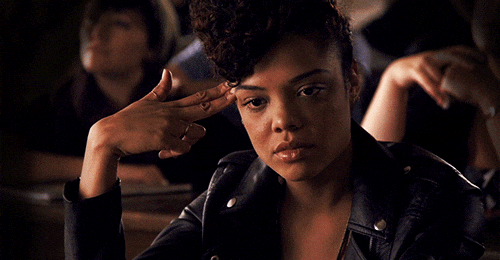 You know how you're pretty irritated with everyone's opinion about this decision you've made about your own body that has no consequences for anyone else but you and yours? Imagine those opinions and resulting irritation spreading to every decision you make for the next 18 years. That's modern day parenting.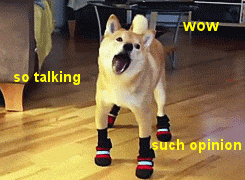 But all of that's just me being silly. I think all of us parents know what you're missing out on.
A love that gives meaning to life.
A realization that, "Hey, this world is effed up, but this gift lets me know that everything is going to be ok."
A relationship that you couldn't even imagine, even while pregnant, that now? Now you know you couldn't live without this special miracle by your side.
That's right.
Wipes.
Childless People of America, do you know about the baby wipe? Do you know the awesomeness of carrying large amounts of said baby wipes with you at all times? Do you know how many disasters can be avoided because of a baby wipe? DO YOU KNOW HOW CLEAN YOUR CAR'S DASHBOARD CAN GET WITH A BABY WIPE?
Otis is going to grow up one day and leave and life is going to go on. And sure that love is awesome, but the baby wipe? The baby wipe opened my eyes to a whole new, perfect amount of moisture, world. Say I won't always have a case of baby wipes on hand for the rest of my life.
Because I will.